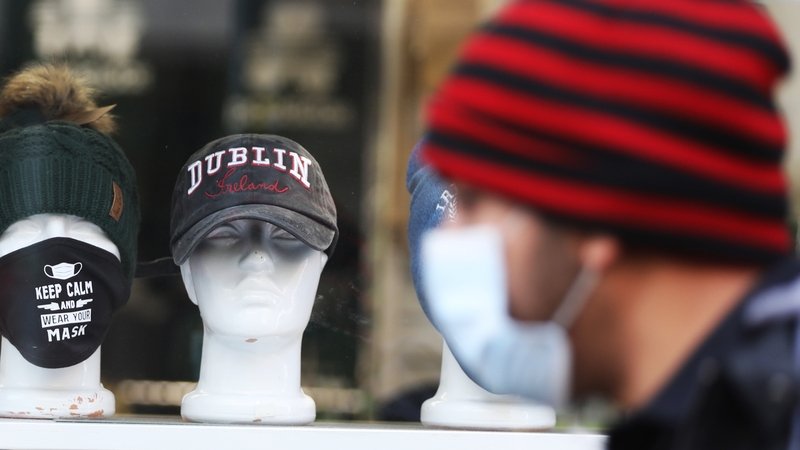 The National Public Health Emergency Team has agreed that the requirement to wear masks in most areas, where currently regulated, should end.
If accepted by Government, it would mean mandated mask wearing will no longer apply in schools, on public transport, taxis, in retail premises and in public offices.
It would also no longer apply to staff in customer facing roles, such as restaurants and pubs.
However, mask wearing will still be required in healthcare settings, such as hospitals and nursing homes, given the nature of these settings and that some are still experiencing Covid-19 outbreaks.
https://www.rte.ie/news/coronavirus/2022/0217/1281314-coronavirus-ireland/