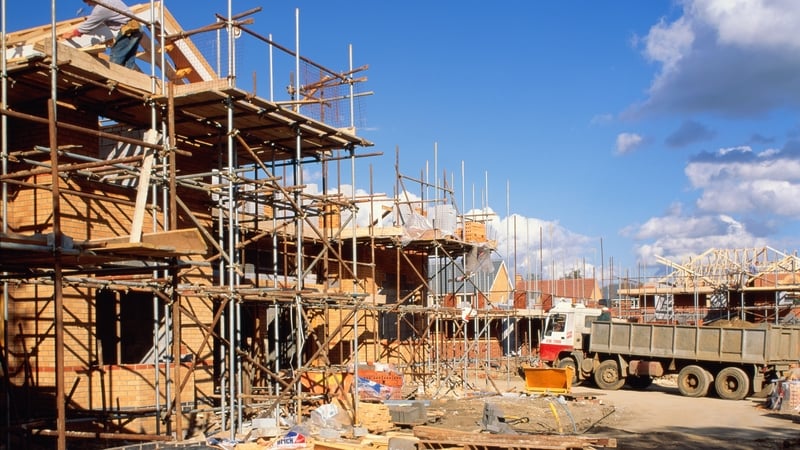 Analysing official data, the report concluded that the shutdown – which started on 27 March – led to a contraction in the value of construction output of around 7.3% to €24.7bn.
It estimates that the contraction this year will be of the order of €3bn.
On the housing front alone, that translates into an estimated decline of close to 5,000 housing completions in 2021 bringing the total to 16,000, compared with the total for 2020 of 20,676.
It is also less than half of the 28,000 completions envisaged for 2021 pre-Covid.
However, the report said that is on the assumption that the current partial shutdown of construction – which came into effect at the start of the year – ends on 5 April.
Reports over the weekend suggested that the suspension of most construction activity could be extended beyond that date.
Currently, construction is only allowed in limited exceptional circumstances, including for essential health and school building work, key infrastructural projects and social housing.
The construction and development of private housing and private non-residential buildings is not permitted.
According to the report, Ireland is the only country across Europe with a partial lockdown of the construction sector.
https://www.rte.ie/news/business/2021/0315/1204013-lockdown-dealt-2bn-hit-to-construction-output-in-2020/