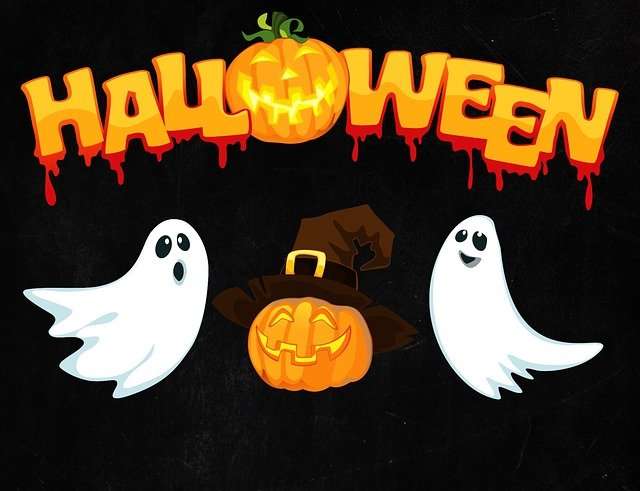 As Level 5 restrictions to prevent the further spread of Covid-19 will prevent typical Halloween Festivities, it may be time to come up with alternative ways to celebrate Halloween.
We should prepare children for a new version of Halloween rather than disappoint them at the end of the month. Parents should discuss with their children now that trick or treating is off the agenda and talk to their children about finding new ways to do things at home.
Here are some simple activities that  children & teenagers can enjoy without needing to mix with other families.
Younger children would enjoy ringing the doorbells of their own homes and be surprised by treats handed to them by their parents pretending to be a different person at each door
Creating Halloween themed Art & Crafts within the home
Decorating your home
Doing a treasure hunt or scavenger hunt in your garden at dusk
Letting off sparklers when it gets darker
Toasting marshmallows over a fire pit
Decorate your living space and make home-made costumes from old clothes or ripped sheets.
Try out some traditional games from parents & grandparents childhood's e.g. apple bobbing, snap apple, etc.
Try out Halloween Recipes
Try making Bairín Breac – Various things are baked into the loaf, including of course a ring. It is seen as a form of divination for the year ahead. e.g. Ring – marriage, Coin – wealth, Rag – poverty, Thimble – old maid.
Pumpkin Carving
Have a Halloween Movie Night
Or even try Zoom Trick or Treating
Zoom Fancy Dress parties
Get out for walks -stay active!
Remember, wherever you are on Halloween night, the public health advice on social distancing, hand-washing, coughing/sneezing etiquette and face coverings must still be abided by.