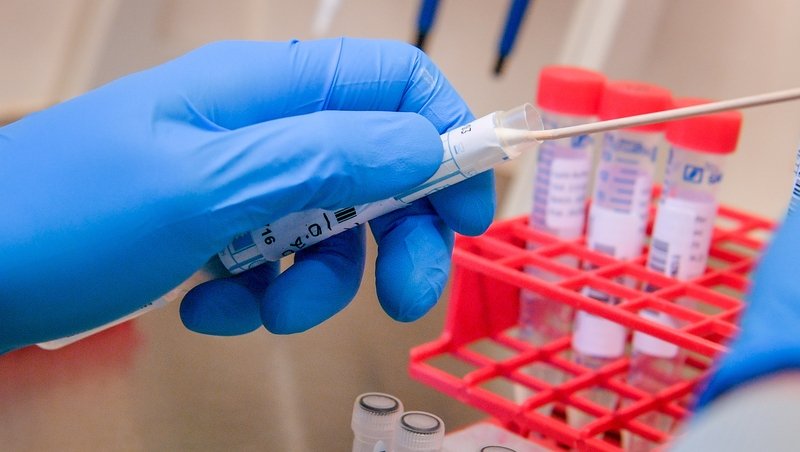 Ireland now has the highest daily number of new confirmed Covid-19 cases in the world for every million people, according to figures published by the Our World in Data organisation.
The seven day rolling average is 1,394 cases per million – ahead of the UK on 810, Portugal on 735 and the USA on 653.
The research website is linked to Oxford University.
For more information please see https://www.rte.ie/news/2021/0111/1188856-ireland-covid-latest/