Almost 60,000 young people between the age of 5 and 19 have been tested for Covid-19 since schools reopened at the end of August.
According to figures provided by the Health Service Executive to Nuacht RTÉ, 31,138 children in the 5-12 age group were tested between the week ending 30 August and Sunday 27 September.
Of those, 488 – or 1.5% – tested positive.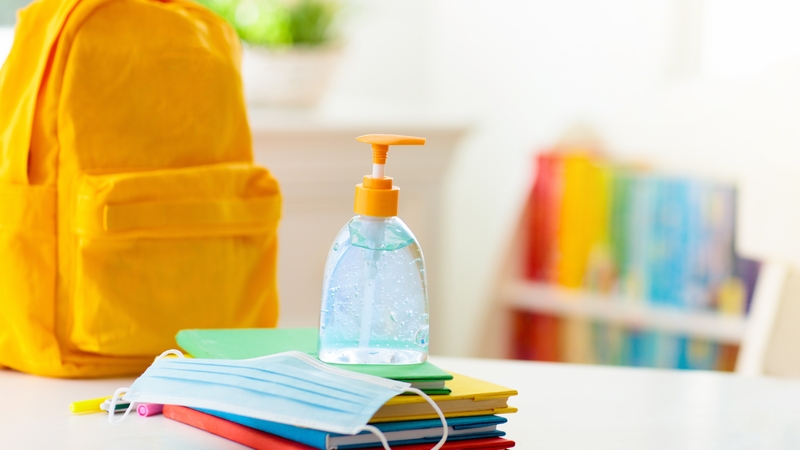 REFERENCES:
Click here to read more https://www.rte.ie/news/2020/1002/1168953-testing-in-schools/