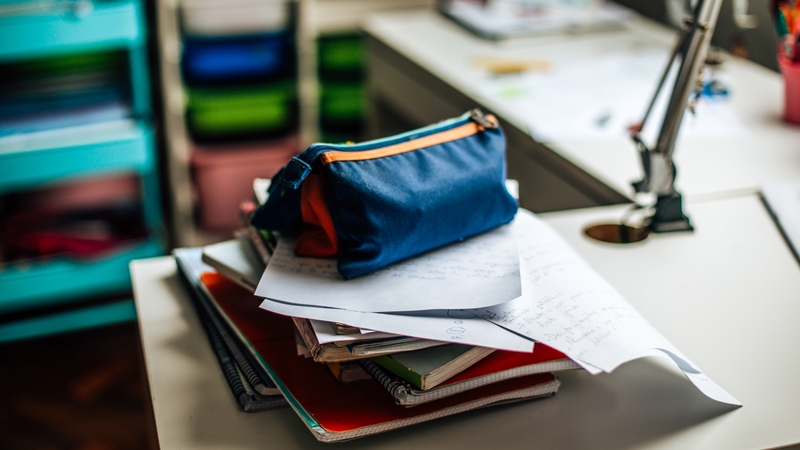 The phased reopening of schools has continued with the return of around an additional 350,000 children and teenagers to their classrooms.
All remaining primary school children were due to go back this morning, as well as fifth year students at second level.
This latest step means that from this morning the country's primary schools are now fully open.
At secondary schools, fifth year students today joined sixth years who returned two weeks ago. But more junior second level students have another four weeks to wait. The target date for their return is 12 April.
Over the coming weeks all eyes will be on the number of Covid-19 cases detected in schools, the incidence of the virus among school age children, but also on any wider impact that school reopening – with more people on the move as a result – may have.
According to NPHET, there were six outbreaks reported in schools last week and among school-age children and teens around 100 cases are currently being recorded each day.
https://www.rte.ie/news/coronavirus/2021/0315/1204010-schools-return/